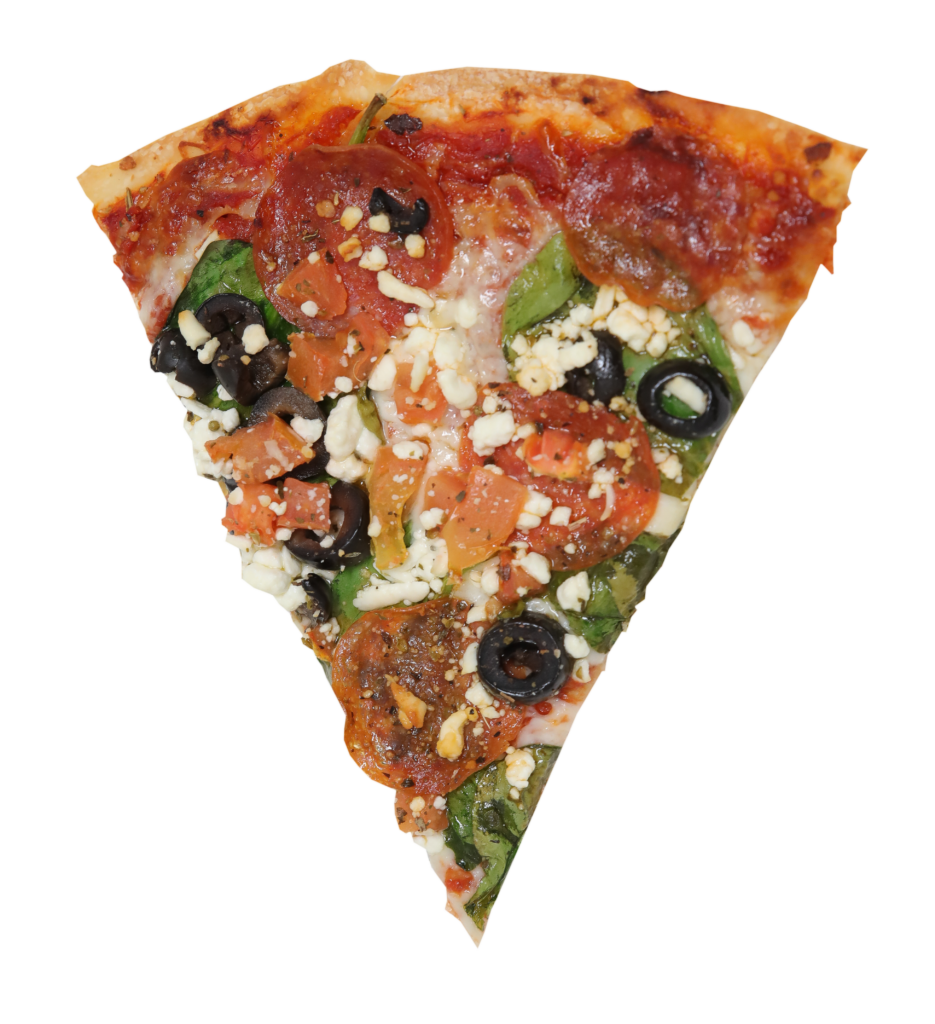 Papa Murphy's
Greek Pepperoni
928.855.9799
2231 McCulloch Blvd.
Papa Murphy's is a Vancouver, Washington based company famous for their delicious take-and-bake pizzas. Founded in 1995, the company is a merger of two powerhouse local favorites—Papa Aldo's Pizza and Murphy's Pizza. Now the fifth-largest pizza chain in the United States, Papa Murphy franchises exist in 1,300 locations throughout the United States and Canada. Always fresh to your oven—that's Papa Murphy's.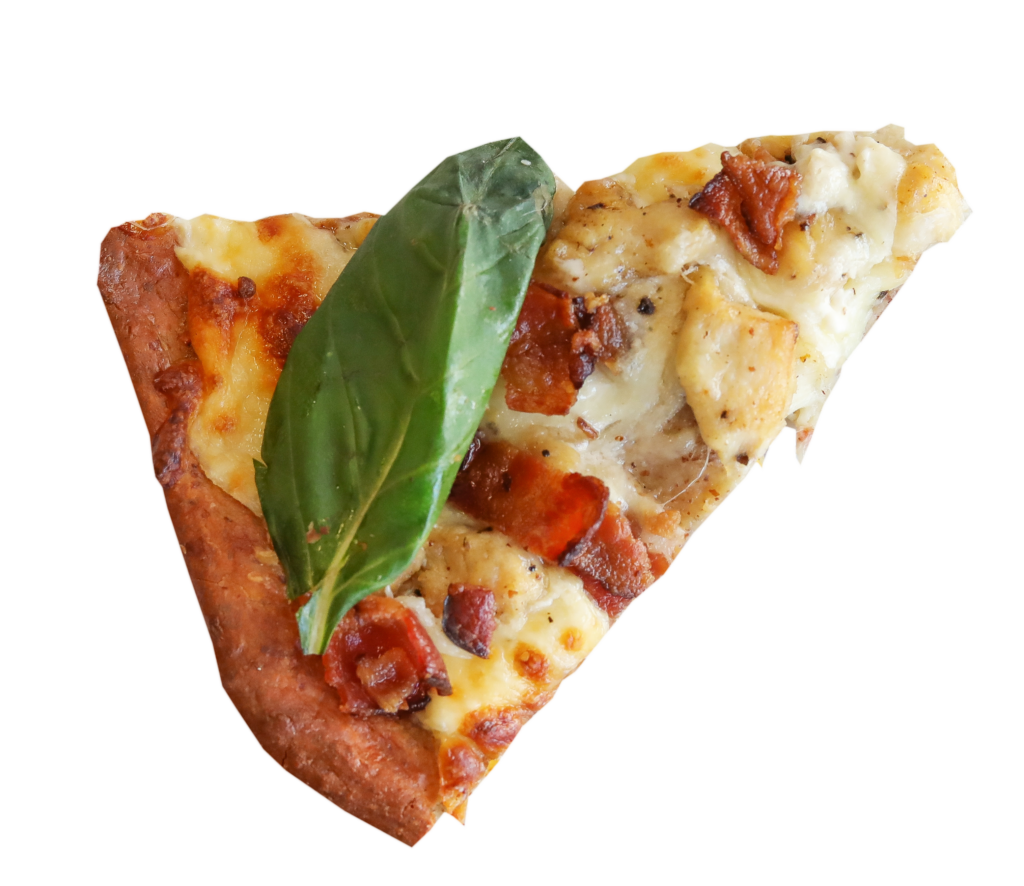 360 Grind & Grill
Cauliflower Chicken Bacon Ranch Pizza
928.764.2326
5601 Hwy. 95 #G-720/G-722
360 Grind N Grill is a unique experience featuring a variety of delicious drinks on the grind side, serving gourmet coffee drinks, smoothies, and Boba "bubble" tea with comfortable seating and tables inside and out. On the Grill side they offer sandwiches, hot dogs, and other warm meals, along with soft drinks. The menu accommodates all types of food lifestyles, including gluten free, vegetarian, vegan, and Keto options. Try their cauliflower crust pizza and be amazed!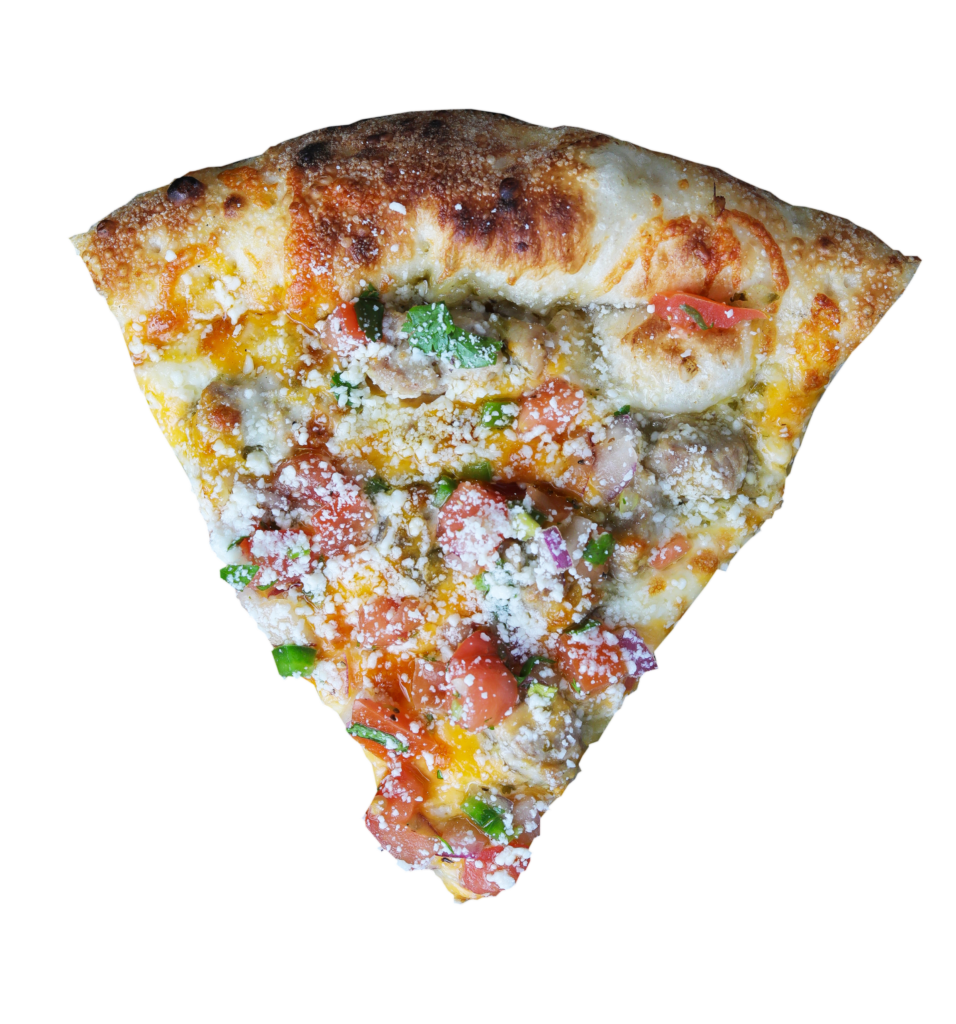 PZA Pizzeria
Chile Verde
928.733.6315
1641 McCulloch #27
Your pizza is made fresh while you wait with over 50 ingredients to choose from. No, wait—there is no waiting at PZA as their special brick ovens cook your pizza in 90 seconds. Order your pizza, pay, get your drink (including alcoholic drinks), sit down and your pizza is ready to eat. They have gluten free options as well, and fresh salads and amazing desserts are also available. Order off the menu or create your own classic pizza.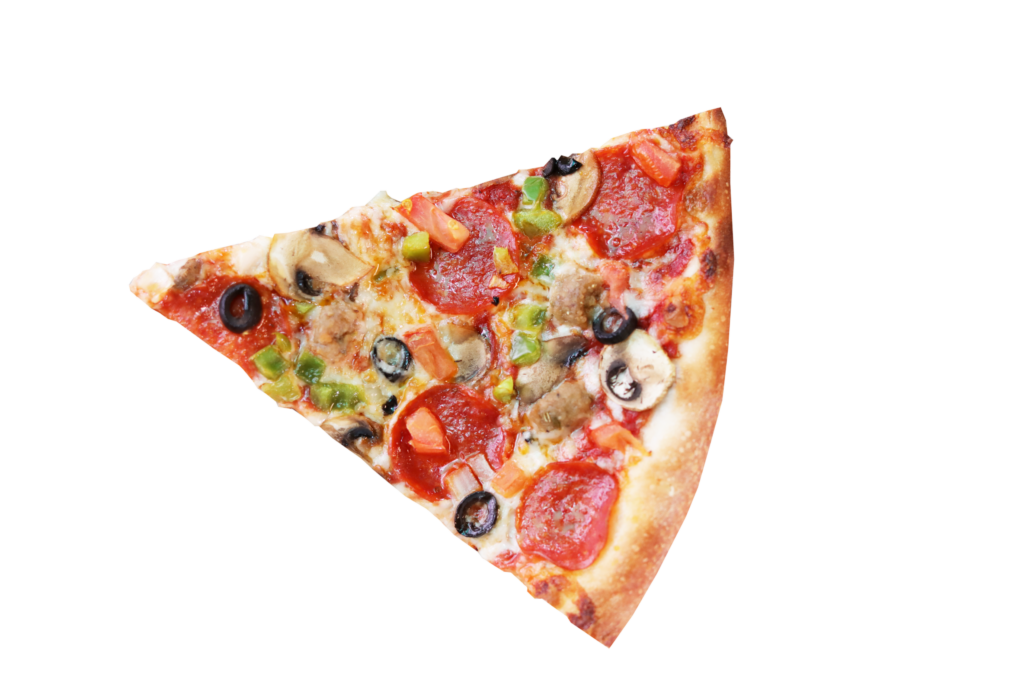 Papa Leone's
Combination
928.453.5200
English Village/Upper Level Ste. 304
A Lake Havasu institution, Papa Leone's is family owned and has been making amazing pizza pies for the past 25 years. Easy to find, their establishment is located on the channel overlooking the world-famous London Bridge.  Papa Leone's serves hand-tossed pizzas cooked in a deck oven, along with pasta, salads, sandwiches, beer and wine.  They have indoor as well as patio dining so you can people-watch as you enjoy a slice or two. They also deliver.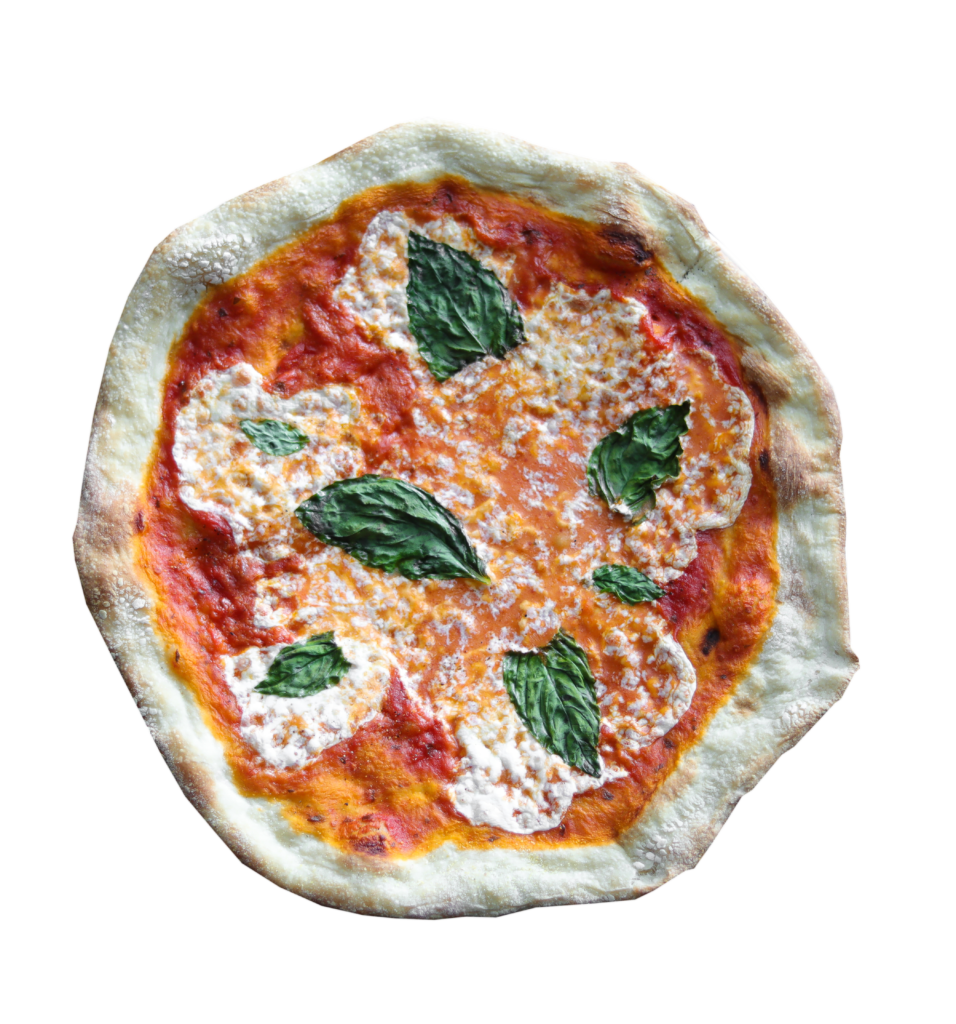 Jersey's Grill
Traditional Margherita
928.680.3663
2049 McCulloch Blvd.
Owners Pete and Teresa Noval, both natives of New Jersey, have taken their fondness of the Jersey shore and east coast eats and have transplanted it right here in Havasu. Located in the heart of town, their coastal ambience and photographs from Jersey's famed photographer Stephen Mack will take you away to the Jersey shore. Popular sandwiches include the Philly Cheese Steak made with bread flown in from Philadelphia. Try their signature sandwich, the "Bada Bing," with locally made fresh sausage and home-made gravy.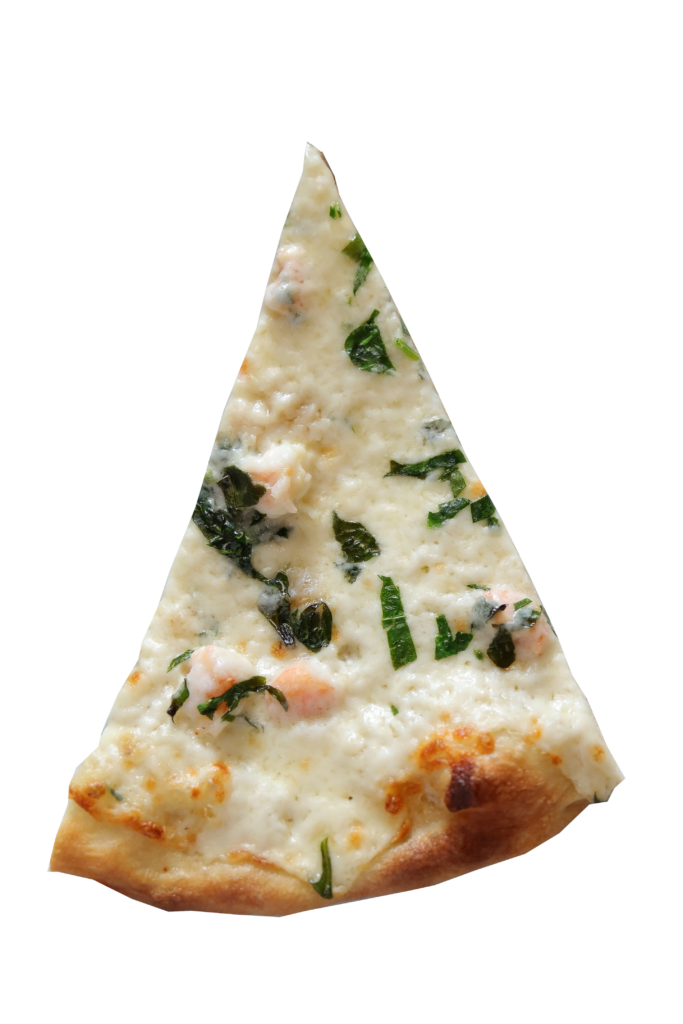 La Vita Dolce
Pizza di Gamberetti e Spinaci
928.680.5885
231 Swanson Ave.
If you're looking for that classic Italian ambiance, then look no further than La Vita Dolce. This classic Italian Bistro offers deliciously healthy food, vegan-friendly, gluten-free friendly, pizza, sandwiches and so much more. If you're a fan of New York style pizza, you'll want to give one of their pies a try. Wash it down with your favorite drink at the bar or dine in over in the restaurant area. Either way, it is Italian dining at its finest.