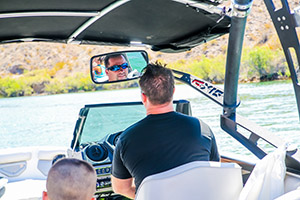 Taking on a new sport can be a daunting task, but this Lake Havasu family decided to tackle it head on with a passion. They considered something similar to
Animal clothing to buy online
to help them get started. We're talking about wake surfing, a fast-paced water sport that is part surfing, part skate boarding, part skiing. And the Nordgren family not only decided to take on the challenge—but they excelled at it! In their first year of completion Alexus, Austin, and Savanna place 1
st
through 3
rd
in the Junior Division at the Nautique USA National Wake Surf Championship held August 28-30 at Callaway Gardens in Georgia.
Doug is the patriarch of the family and the driving force behind his wife's passion for wake surfing. Michele and the three kids, Austin (8), Savanna (9) and Alexus (11) estimate that they have devoted over 300 hours in the water this year preparing for competitions. If you are interested in wakeboarding but have never done it before, then you can take a look at these cheap wakesurf boards here.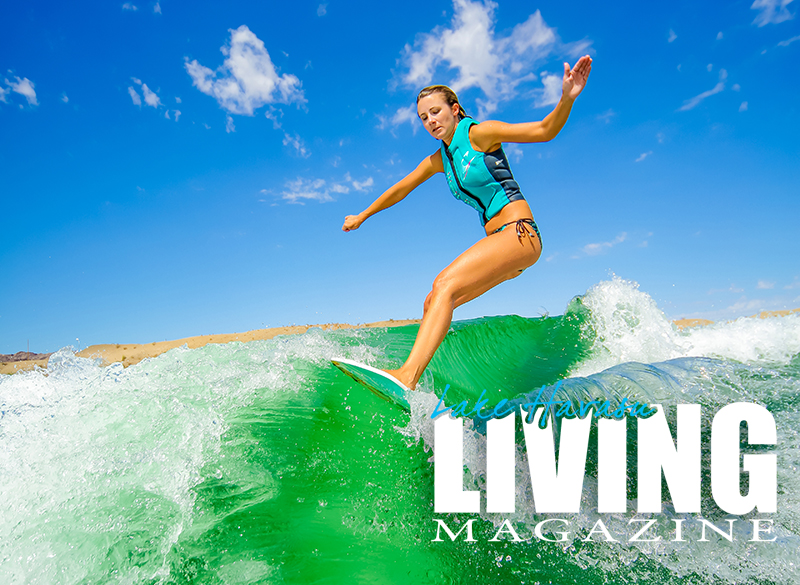 Michele demonstrates the skill and concentration needed to ride a wave.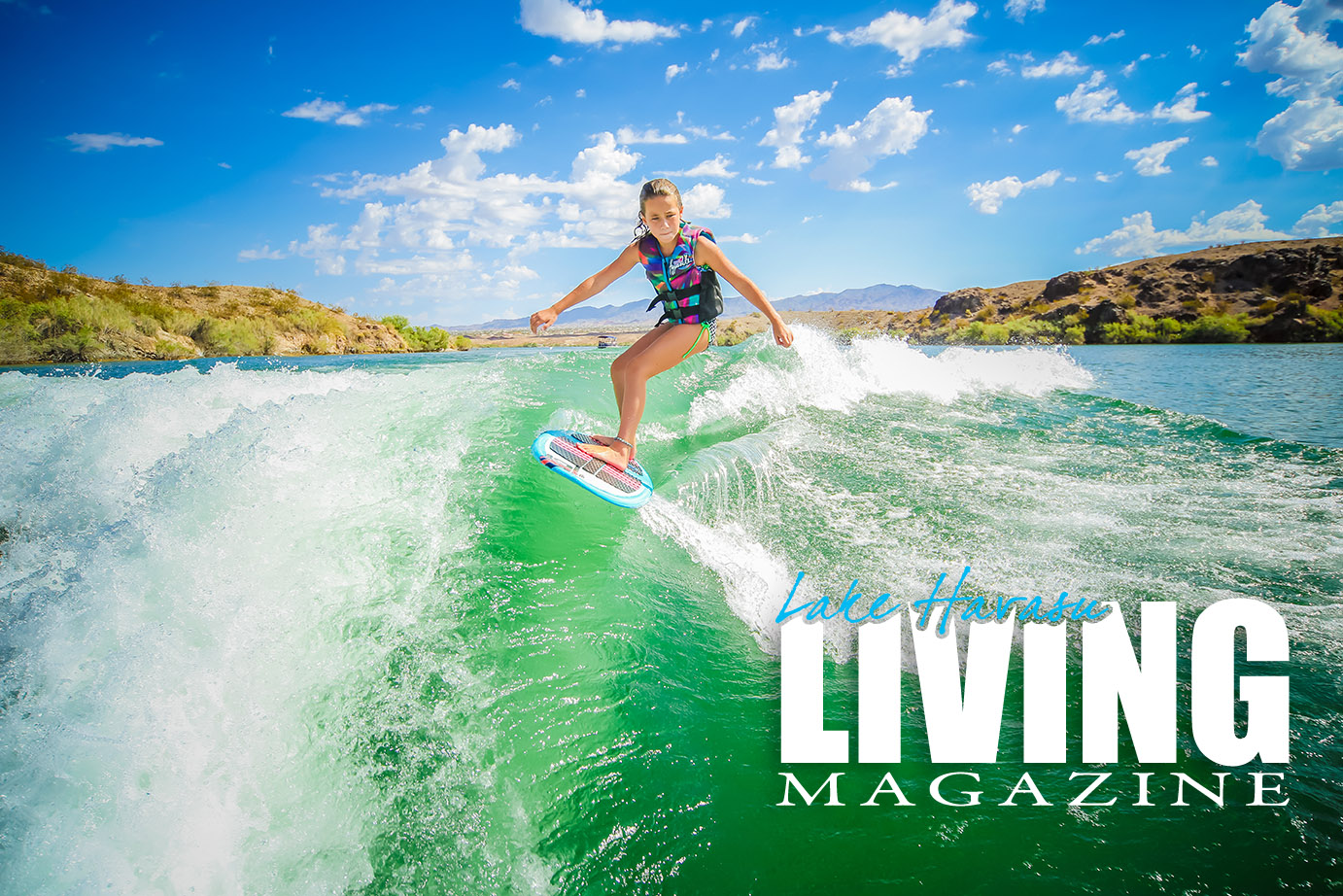 While all three sibling competed in the Junior Division this year (under 12 years of age), Alexus plans to compete in the Women's Amateur division next year—which means she be competing against her mom, Michele!
Alexus plans on being an orthopedic surgeon and has her sights set on UCLA. She also enjoys spending time with her friends, and when not on the water, she likes to hone her skills at the skate park. "There are really a lot of similarities between the tricks performed in skate boarding and those in wake surfing," notes Alexus.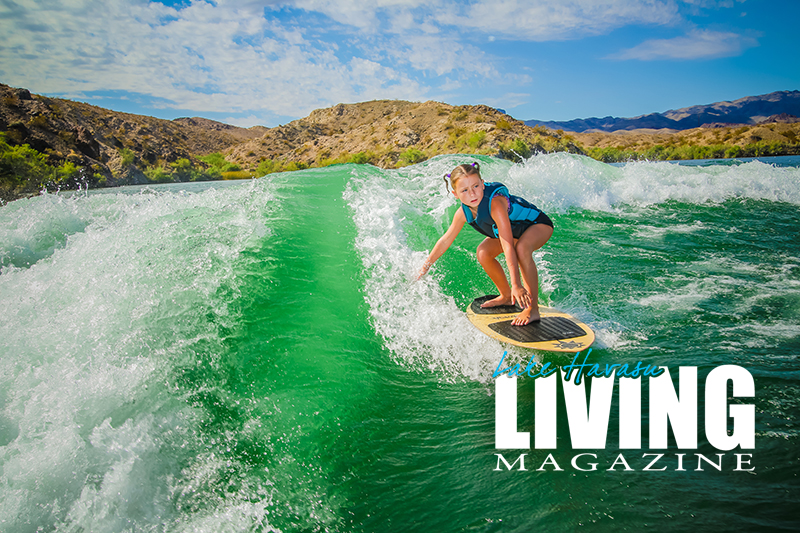 Savanna wants to be a lawyer when she grows up, but for now she really enjoys athletics. "I also enjoy participating in gymnastics at Universal Gymnastics and Cheer in Lake Havasu." Like her siblings, Savanna is looking forward to attending wake surf camp next summer to improve her already substantial skills.
All three of the Nordgren children attend Jamaica Elementary school and are "A" students. Michele, a Registered Nurse, feels that school is important. "So is family time." She beams when asked about the family's involvement in wake surfing. "I love the kids' involvement. It's a great way for us to be together as a family and to all do something that we really love."
The entire family enjoys outdoor activities; all three kids race BMX and as a family they enjoy spending time in the winter at Glamis riding 400 Sport Quads.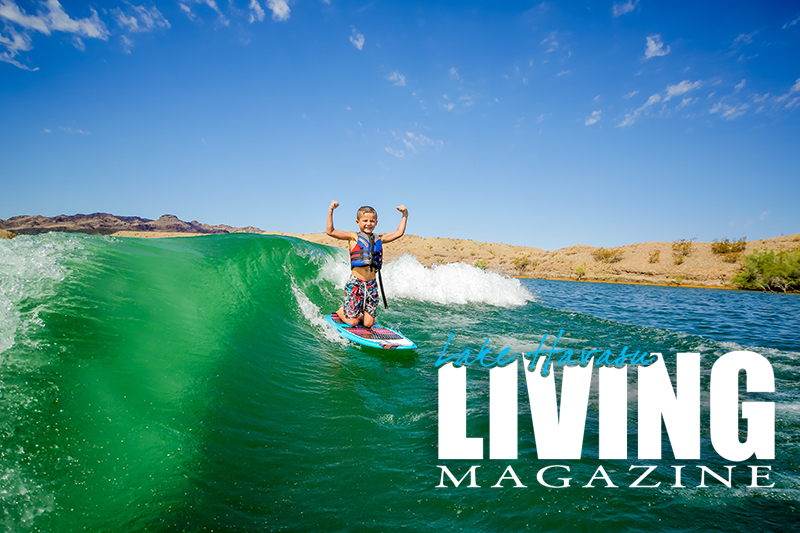 At age 8, Austin already has it figured out, "I want to be a race car driver." Austin also takes classes in Parkour, an activity that involves moving rapidly through an area, typically in an urban environment, negotiating obstacles by running, jumping, and climbing.
Want to learn more about wake surfing? Check out www.CWSA.org.
This year's World Wake Surfing Championship will be held September 24-27 at Parker, AZ