Now that Havasu's version of winter is upon us, restaurants and drinking establishments around town have added just a touch of the Ho! Ho! Ho! to their drink selections. Here is a sampling of some limited edition drinks guaranteed to make you smile and warm your heart.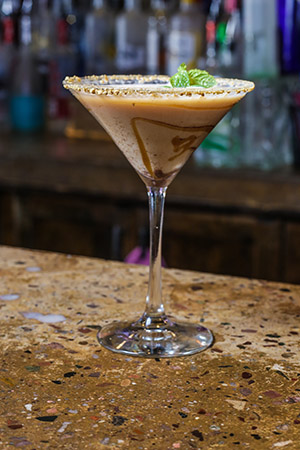 Pumpkin Spice Martini
Who doesn't love that pumpkin, nutmeg combo during the holidays? This drink starts with Stoli Vanilla, Butterscotch Schnapps, and Baileys, with just the right amount of Pumpkin Spice Creamer, and Nutmeg.
ChaBones Steakhouse and Tapas Bar
112 London Bridge Road
928.854.5554
ww.chabones.com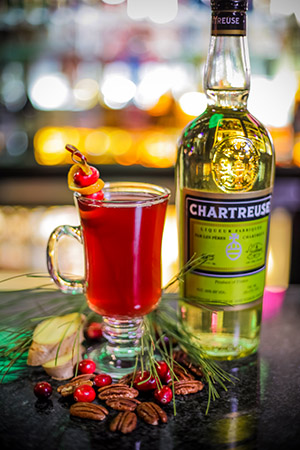 Hot Tea—Holiday Edition
Simple yet elegant, this hot beverage is a combination of Cranberry Black Tea and Chartreuse. Just the perfect blend on a cool evening.
Martini Bay
1477 Queens Bay
928.855.0888
www.martinibay.com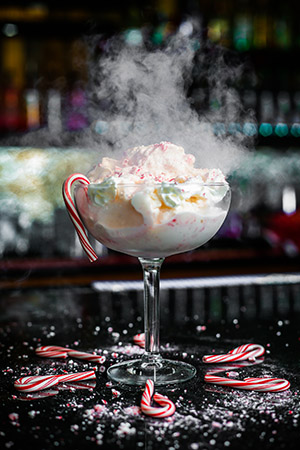 Strawberry-Peppermint Adult Ice Cream
Leave it to Schlotzskys to come up with this sweet treat. Start with Strawberry and Vanilla Vodka, add Peppermint Schnapps, and toss in Oasis ice cream mix. Finish it off with some crushed up Candy Cane. After all—Tis' The Season!
Schlotzsky's
2144 McCulloch Blvd.
928.854.2144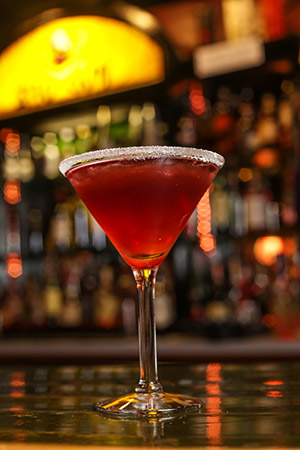 Sugar Plum Fairy Martini
You'll have visions of sugar plums dancing in your head long after you finish this drink that is made with Sake and Exotic Plum flavors with a hint of Chambord.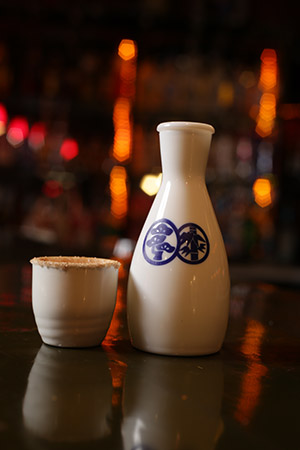 Caramel Apple Hot Sake
Served hot or cold, you'll really enjoy this delicious drink that starts with Sake and ends with Caramel and Apple flavors. A unique flavor that will put you in the holiday mood.
ShoGun Japanese Cuisine
90 Swanson Ave.
928.680.6668
www.shogunlakehavasu.com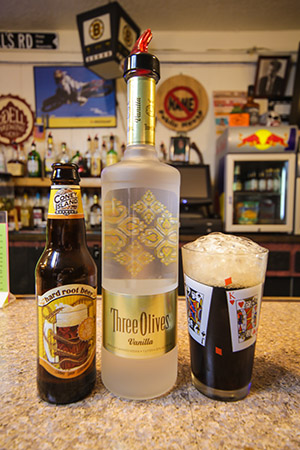 The Adult Root Beer Float
We're pretty sure they never served root beer like this at A&W! A wonderful mix of Coney Island Hard Root Beer and Three Olives Vanilla Vodka. Yeah, it sounds weird to us too, but believe me, give it a try and you'll be hooked.
No Name Public House
2903 McCulloch Blvd.
928.302.1955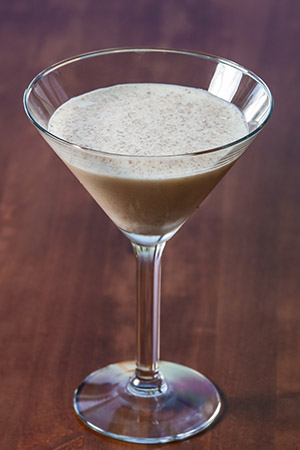 Brandy Alexander
A smooth mixture of Brandy, Crème de Cocoa & Cream–with a nutmeg garnish—because that's what you do over the holidays.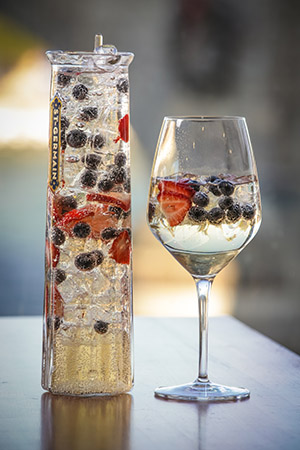 St. Germain Champagne Cooler
A relaxing combination of St. Germain Elderflower Liqueur, Champagne, and Sparkling Water. A sophisticated drink that is a unique flavor that is smooth going down.
Shugrue's Restaurant
928.453.1400
www.shugrues.com