Add some excitement to your night out with these bar-friendly activities!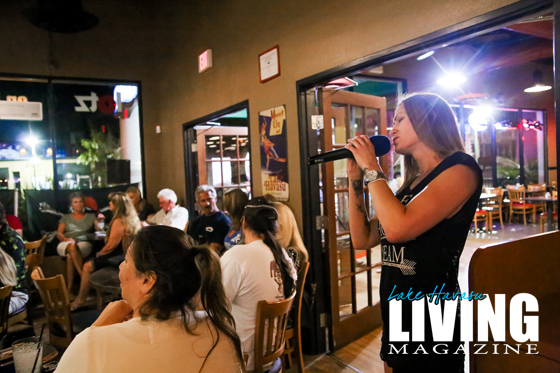 Karaoke at Lotz On the Rocks
Don't worry if you don't know the words or can't carry a tune, that's what karaoke is all about! Besides, they'll provide the lyrics—you just need the courage to get up on stage in front of your friends and impress them with your vocals! Lotz on the Rocks is a great place to enjoy a beverage and some great music while having a memorable evening.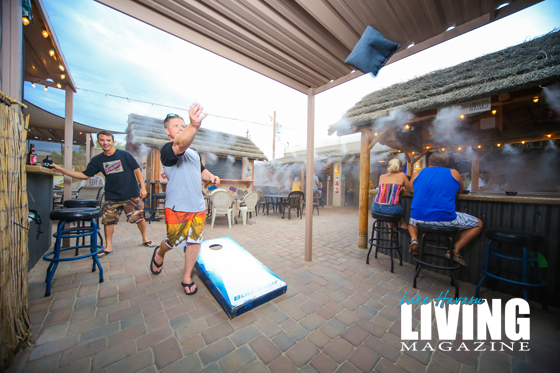 Baggo at The Office
Corn hole, Baggo, tailgate, bean bag toss; call it what you want but, many patrons of The Office bar call it fun. This traditional lawn game has players taking turns throwing bags of corn into a hole on a raised platform. Land on the platform- 1 point, in the hole- 3 points. First to 21 wins. Much more fun when drinking beer.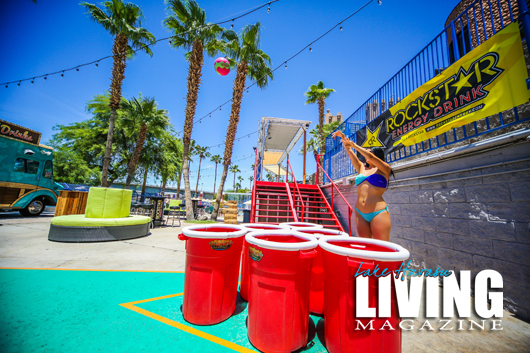 Beer Pong at Kokomo Night Club
Everyone loves playing beer pong, but the Kokomo Night Club under the London Bridge takes the game on surreal properties—life size beer pong anyone? That and life size Jenga make a night out at Kokomo's the most fun you can legally have. Grab your friends and head on down!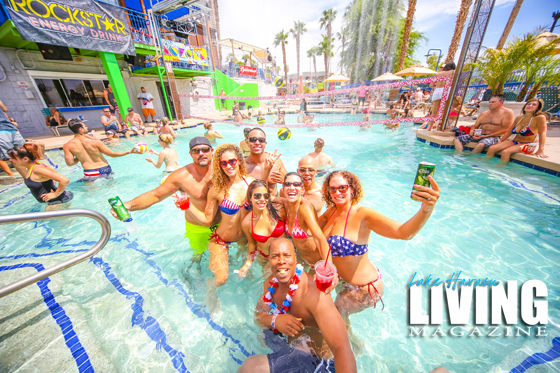 Pool Volleyball at Kokomo Night Club
Sure, beach volleyball is a ton of fun—but all that sand between your toes…beat the heat and head out to Kokomo's where they play volleyball in style—in the pool! Beverage optional, but encouraged.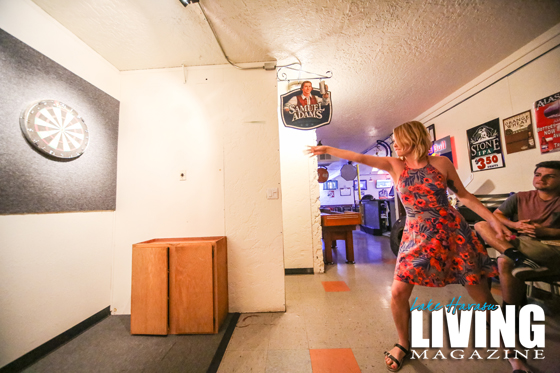 Shuffleboard and Darts at No Name Public House
Two pastimes that were made popular in 15th century in pubs across Europe are shuffleboard and darts. While they have changed slightly over the years, patrons find the games of chance entertaining. No Name Public House is a great place to toss a few darts while tossing down a few beers with friends.