Whether you work for an employer, yourself, or just around the house, ask yourself, "When was the last time you took a day off?" Amazingly, taking time off for yourself occasionally can help you work towards a healthier you. The unique grouping of services at the newly opened Innovative Health & Wellness Center, located at Bay View Plaza, can help you to experience a peaceful yet therapeutic healing session that is designed to best fit your body's unique needs.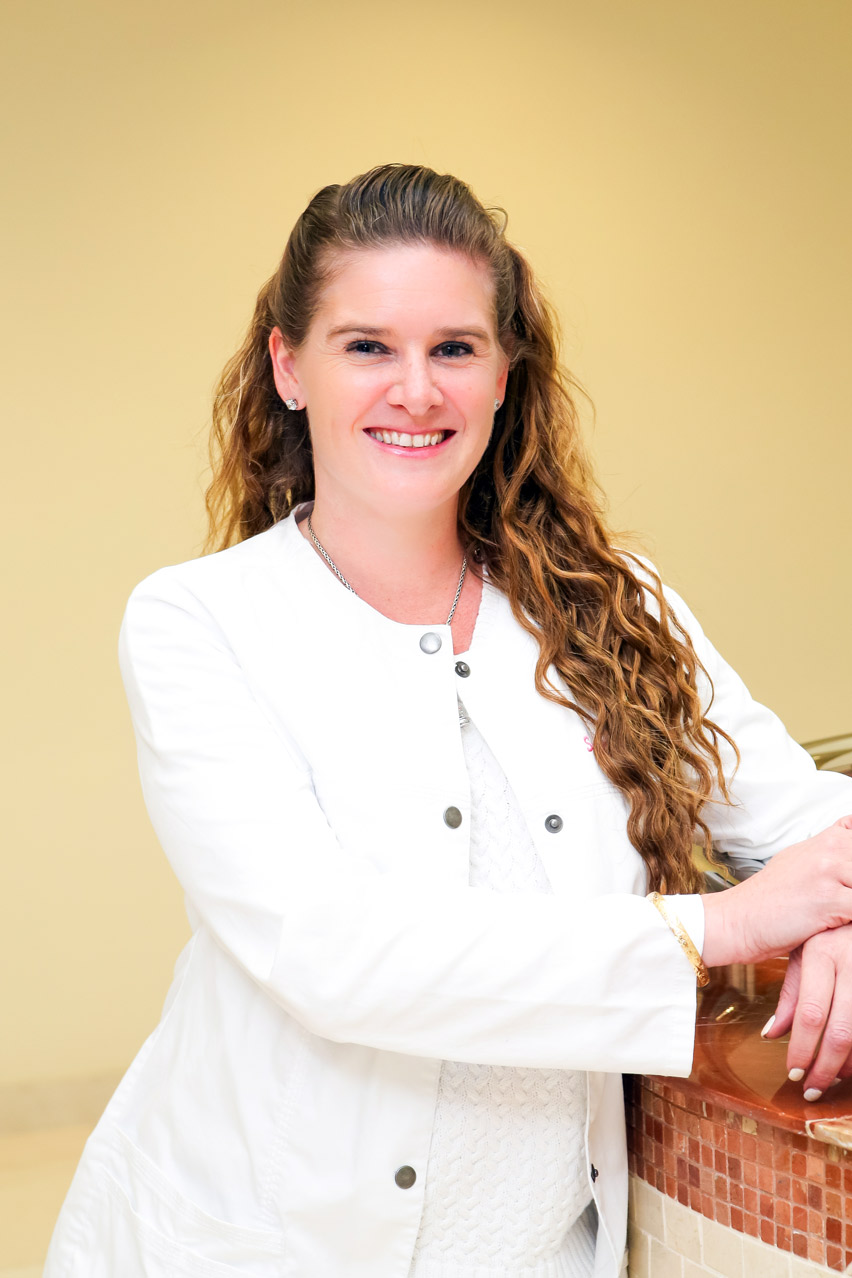 Summer Tilgner, a Nurse Practitioner working towards her doctorate, points out that the Bay View Plaza, which Summer and her husband purchased six years ago with Tom and Kelly Bennetch, is now full. "Basically, that means that patients can now find one-stop-shopping for all their medical needs, all under one roof," notes Summer. On-site services include physical therapy, orthopedics, neurosurgery, orthopedic, spine specialty, and neurology. With the addition of the Wellness Center, services will now include massage, steam room, hydrotherapy, soak tubs, and Vichy shower heads for hydrotherapy and help with joint pain. Monthly and yearly memberships include full access to the facility during open hours with access to steam rooms and soak tubs as well as discounts on services.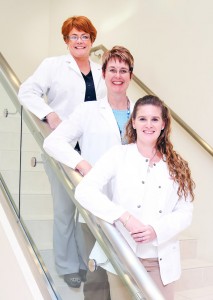 Summer, who has been in Lake Havasu for 12 years, moved from Thunder Bay, Ontario and started out as an x-ray technician. She also attended and graduated from the nursing program at Mohave Community College. Joining summer at The Wellness Center will be two massage therapists and three estheticians, including Jacquelyn Meyer, a Family Nurse Practitioner (FNP), and Jane Franzen, and Advance Practice Nurse (APN). In addition, Dr. Shelley Bengard will provide chiropractic care, specializing in pain associated with back, neck, joints in the arms and legs, as well as headaches.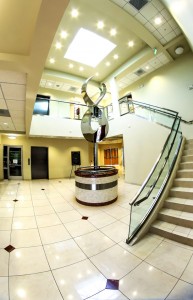 The Innovative Health & Wellness center is owned by Summer Tilgner and Tania Sobchuk, also the owner of Lake Havasu Family Eye Care. "The idea behind combining all of the services available at the Bay View Plaza with the Wellness Center is the convenience," notes Summer. "We have one scheduling system in place, so no matter your needs, all a person has to do is talk with one person to have a number of services scheduled, and that's very convenient for our patients." Summer explained that the entire concept is wrapped around patient-centered care. "Everyone works well as a team, and because of that, the patient feels at ease knowing that it is a concentrated effort, all under one roof—taking care of all of their needs.
Innovative Health & Wellness Center
(Bay View Plaza)
297 S. Lake Havasu Ave.
Lake Havasu City, AZ
928.854.7666