New Businesses in Havasu—Give them a try!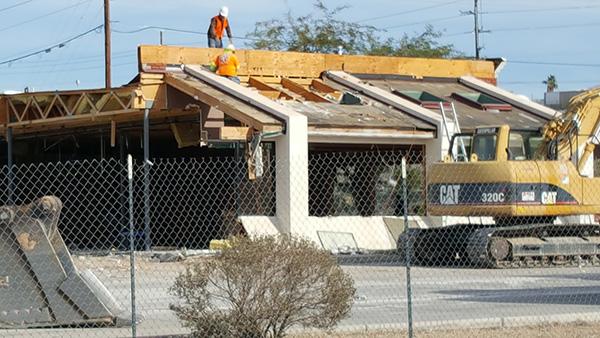 Casa Java!
Say so long to the Food City Plaza building that last housed Lin's Little China Buffet. Demolished in December 2016, the vacant lot will become a stand-alone Starbucks—the first one in Lake Havasu to have a drive-through!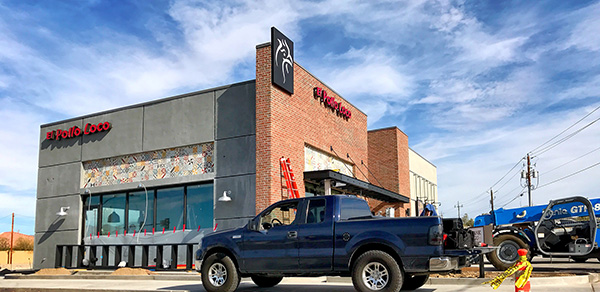 Loco for Chicken
Back again (long-time residents will remember the first El Pollo Loco), located at the corner of Lake Havasu Avenue and Palo Verde South. By the time you read this, you should be able to get a wonderful combination of grilled chicken, beans, and a tortilla—go loco for El Pollo Loco!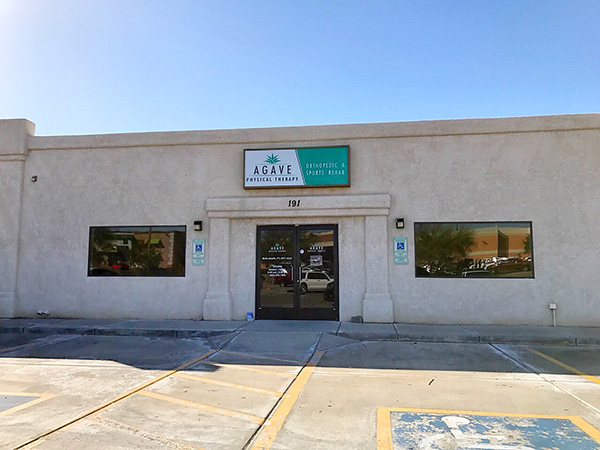 Let's Get Physical
If you're looking for physical therapy in Lake Havasu you'll want to check out Brett Qualls at his new location at Agave Physical Therapy, LLC, located at 191 Swanson Ave., #102, or give him a call at 928.855.7880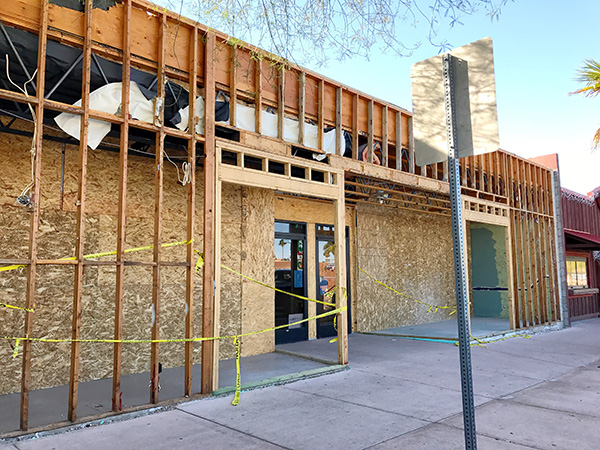 We Be Pop'n!
Scheduled to open downtown on McCulloch Blvd. in February, 2017, this locally owned and operated store will feature gourmet popcorn, tins, gift baskets, and more. Can't wait for them to open? Check out their website at www.webepopn.com
A Taste of Mexico
Looking for a new Mexican, fine dining experience? Head on over to 1561 S. Palo Verde Blvd. for some authentic Mexican food. Azul Agave Mexican Restaurant is now open for business—check them out if you're looking for your new favorite Mexican restaurant.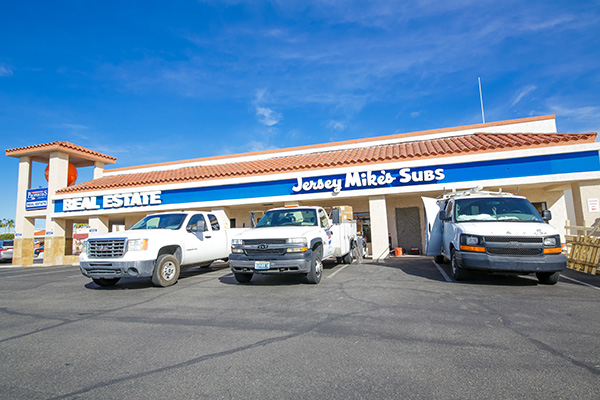 SUBstantial Sandwiches
Be sure to stop by Jersey Mike's Subs if you haven't already. Located at 1690 N. McCulloch Blvd. (right next to Lake Havasu City Properties), they offer an array of delicious, hearty hot and cold subs as well as wraps.