Tim Balsamo
Using a Sony a99 camera, Tim captured this stunning sunset while visiting Rotary Park. "The photo was taken just hours after I had signed my lease last November, officially moving from NYC to Havasu. This was the first sunset I had ever experienced here, and it helped assure me that my decision to come here, although a bit crazy, was a good one," explains Tim.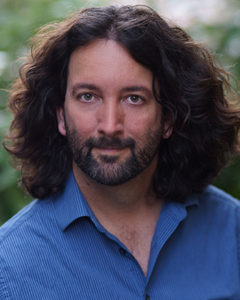 "As an actor/photographer, I am constantly seeking ways to express my creative side both in front of and behind the camera. I find it incredibly rewarding using it to help people capture their memories forever. So, whether it's an artistic scene on the lake, a beautiful portrait, or that magical moment at a wedding…my camera and I are always ready." You can see more of Tim's work on Facebook: @HotShotzPhotographyNYC
SEND US YOUR PHOTOS:  If you have an interesting or unusual photograph that was shot in or around Lake Havasu, e-mail us at Editor@LakeHavasuMagazine.com, or post it on our Facebook page facebook.com/LakeHavasuLivingMagazine, and you might just be our next Photo Finish winner.