Grub's Up!
Martini Bay
Ribeye with fingerling potatoes and fresh asparagus.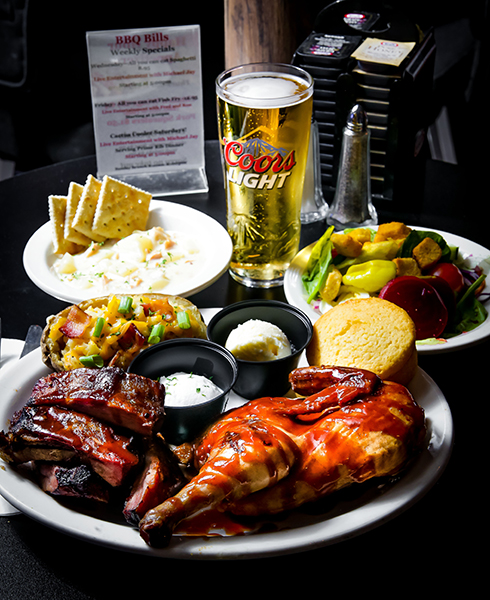 BBQ Bill's
Barbecue chicken and ribs served with a fresh salad and soup of the day along with a corn muffin and your choice of potato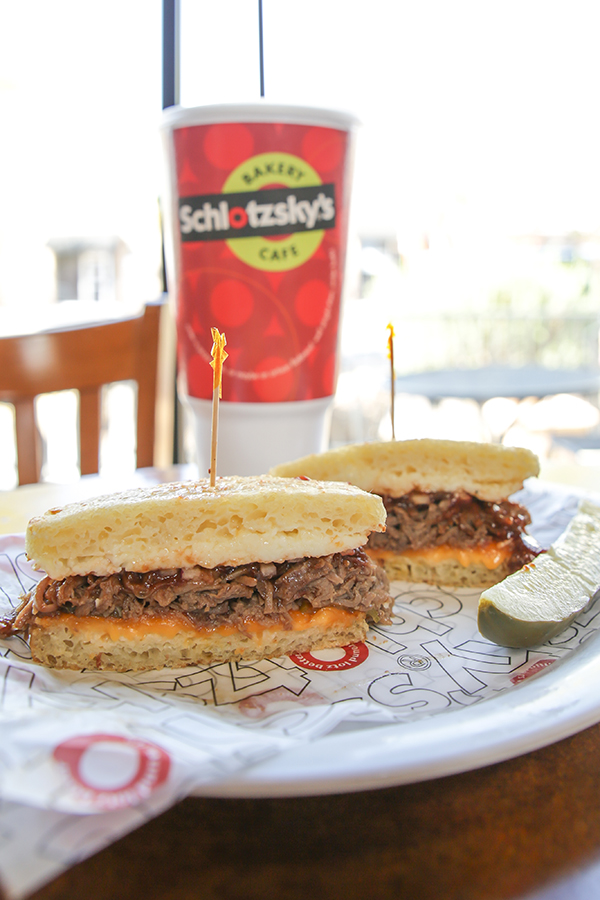 Schlotzsky's
Hickory-smoked brisket sandwich served on sourdough bread.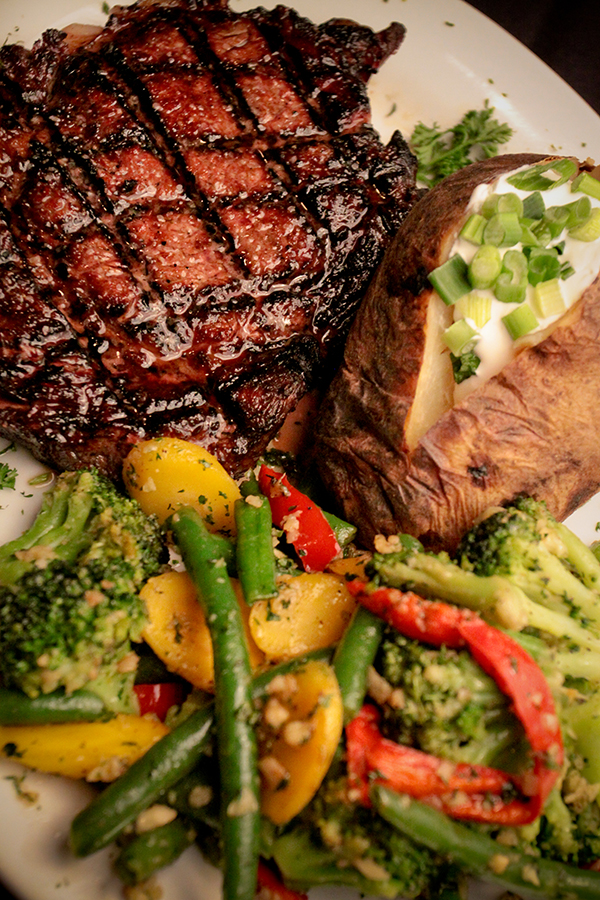 Montana's Steakhouse
Ribeye served with baked potato and fresh vegetables.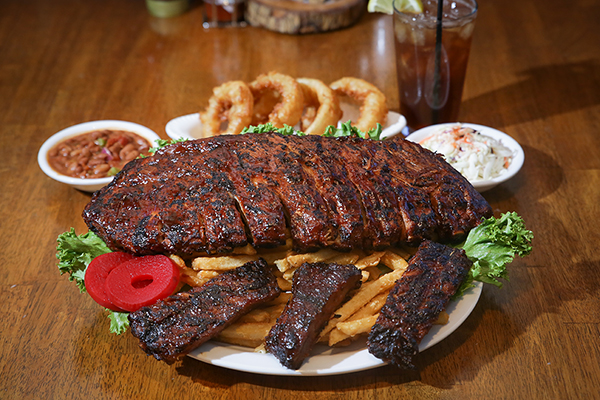 Juicy's
Surely meant for a hefty appetite, these "meatiest" melt-in-your-mouth ribs are served with french fries, onion rings, baked beans, and cole slaw.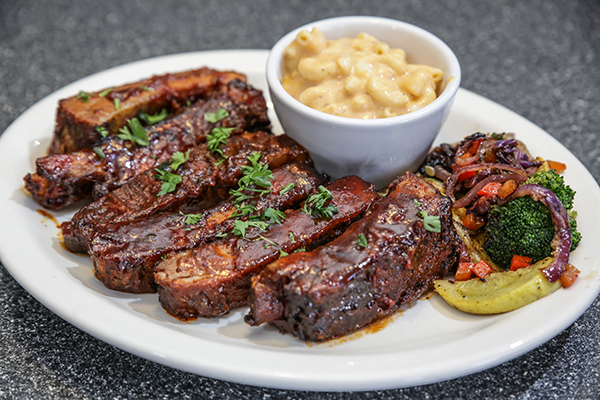 Rebel BBQ
Succulent ribs with mac and cheese, cole slaw, and jalapeño potato salad.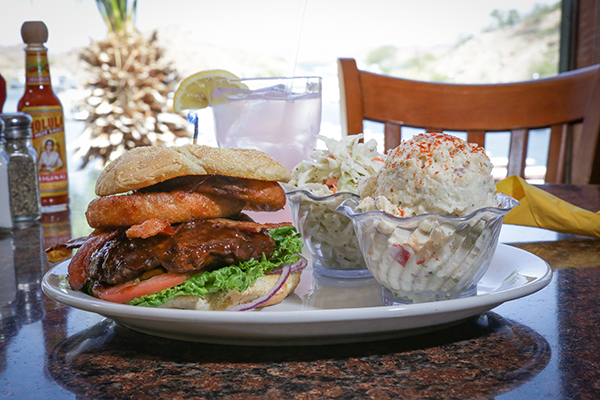 Havasu Springs
The Wild West Burger is charbroiled then topped with onion rings, bacon, lettuce, tomato, pickles, onion, and BBQ sauce.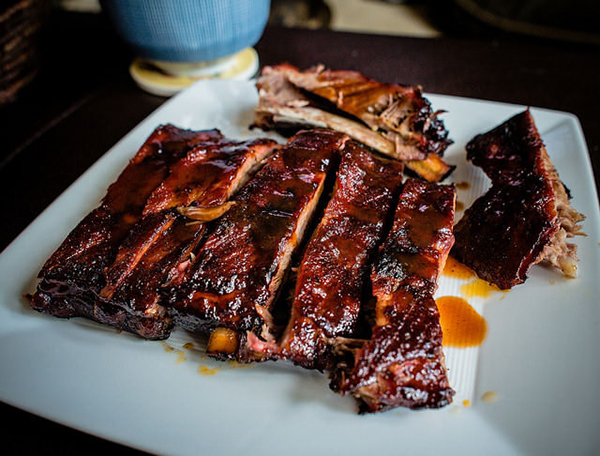 Golden Corral
Help yourself to a serving of meaty ribs (or several servings). Perfect for the hearty appetite.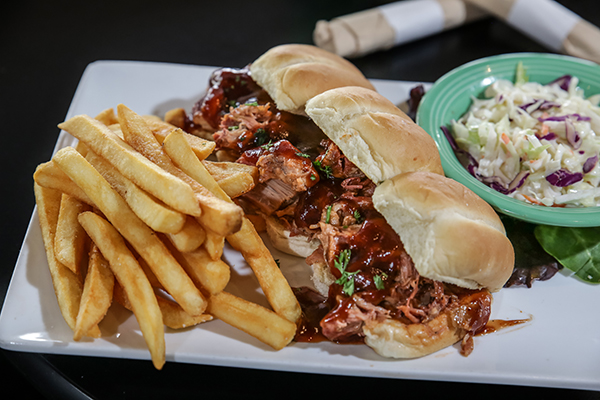 Turtle Grille
Pork BBQ sliders with coleslaw and French fries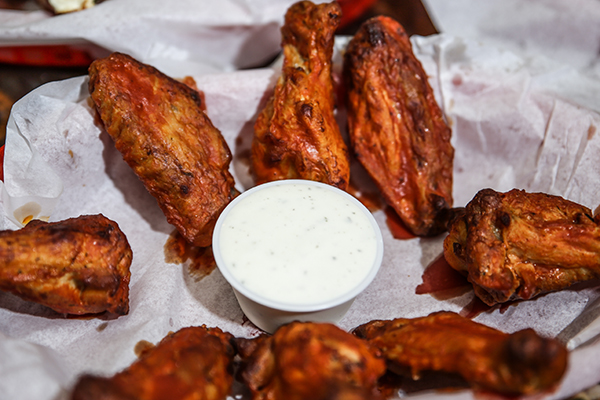 The Spot
Juicy wings, served hot, and finger lickin' good, served with a side of Ranch dressing